Home
Main content starts here, tab to start navigating

Slide 1 of 5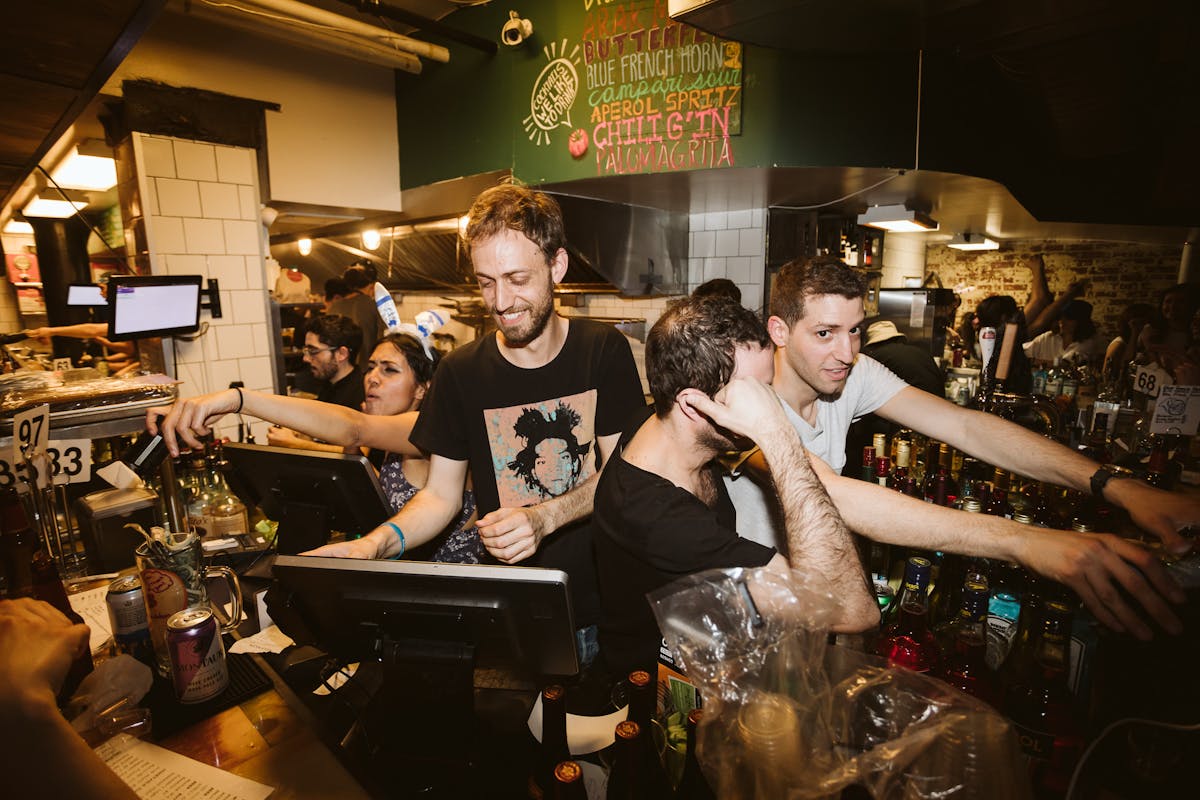 Slide 2 of 5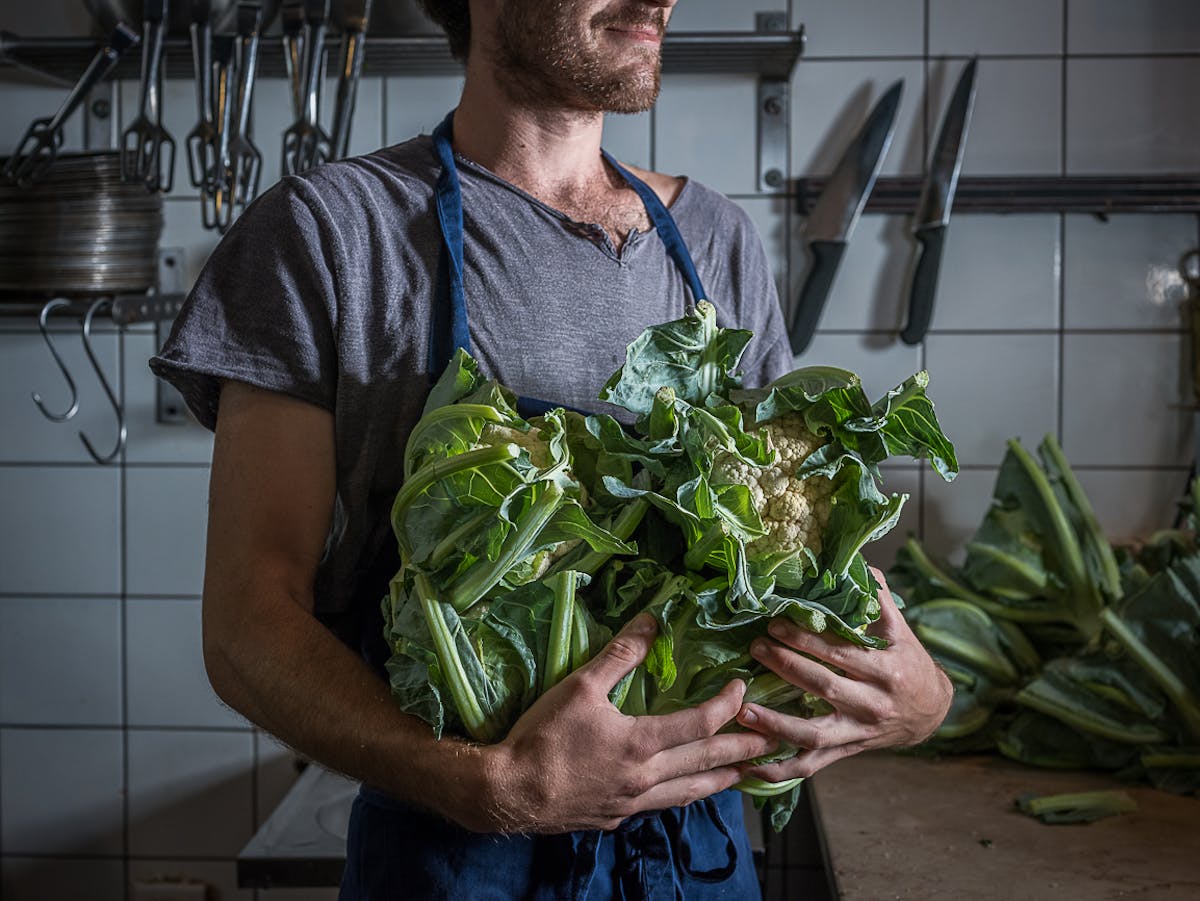 Slide 3 of 5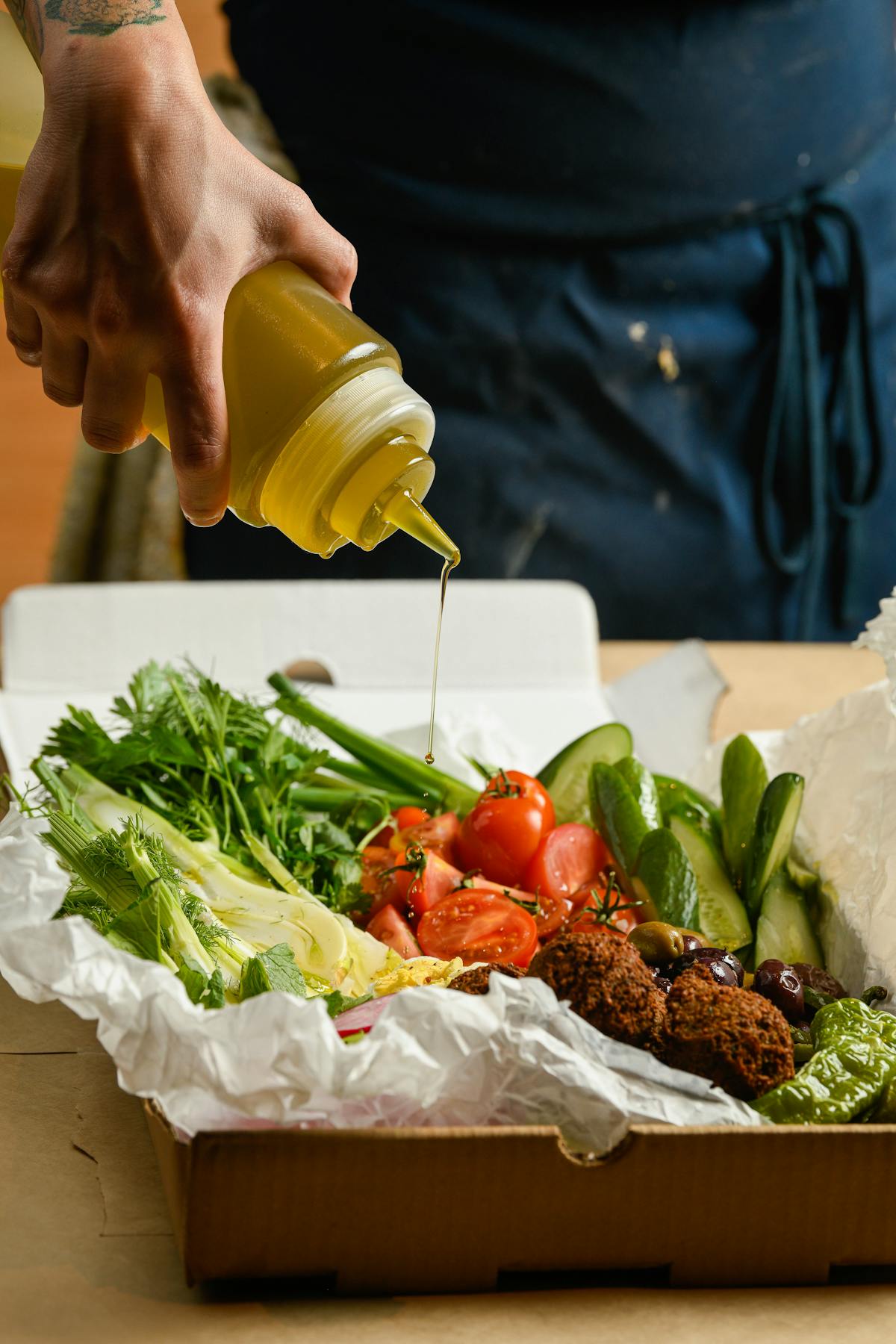 Slide 4 of 5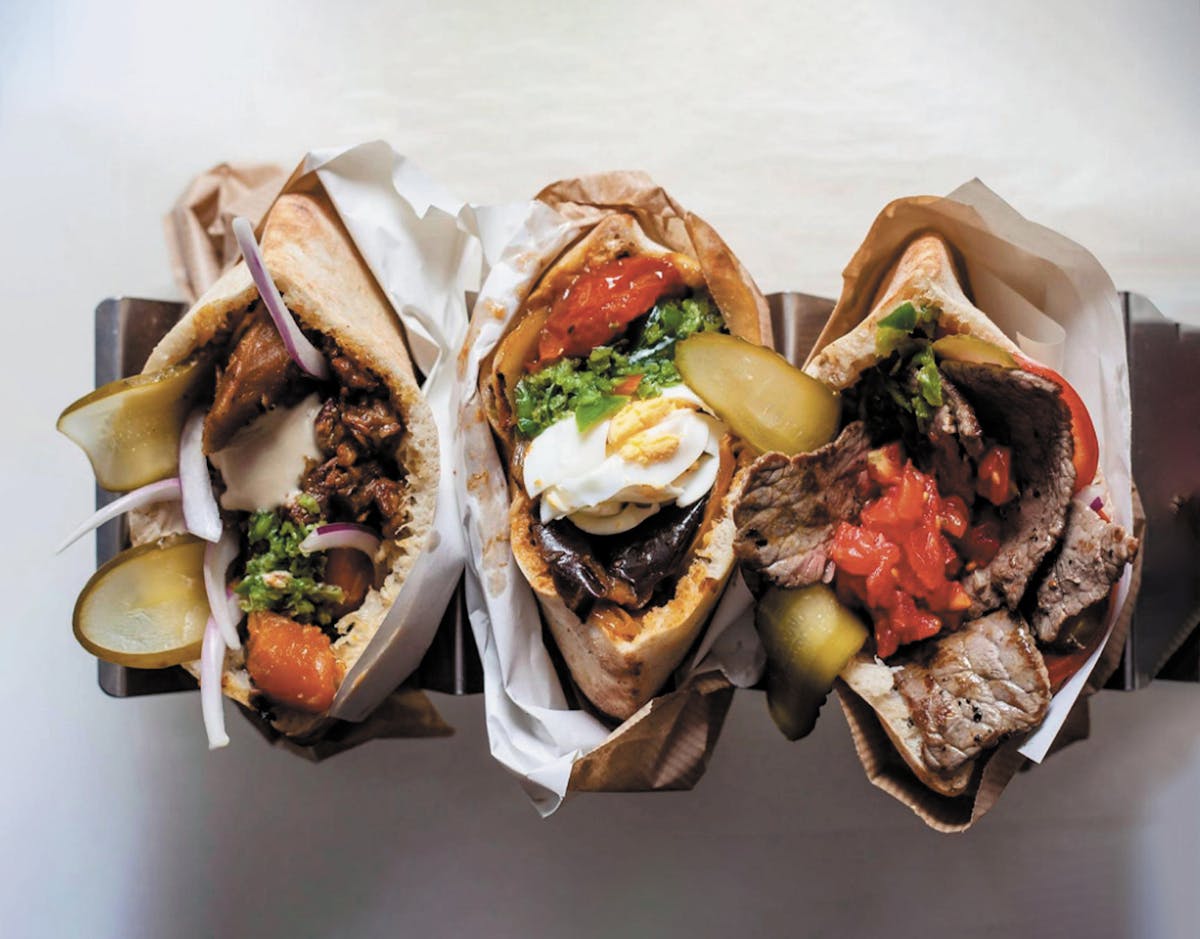 Slide 5 of 5

In 2011, the first Miznon opened in Tel Aviv and has since expanded to Paris, Vienna, Melbourne, Singapore, Boston, Las Vegas, London and in 2018, the first US Miznon opened in Chelsea Market, NYC.
We use fresh and seasonally inspired ingredients to create a new kind of Mediterranean street food. Our vision is to take the flavor of each city and translate it into pita.
We take the energy, the groove, the desires, the limitations, the beauty and the food and express it all in one pita.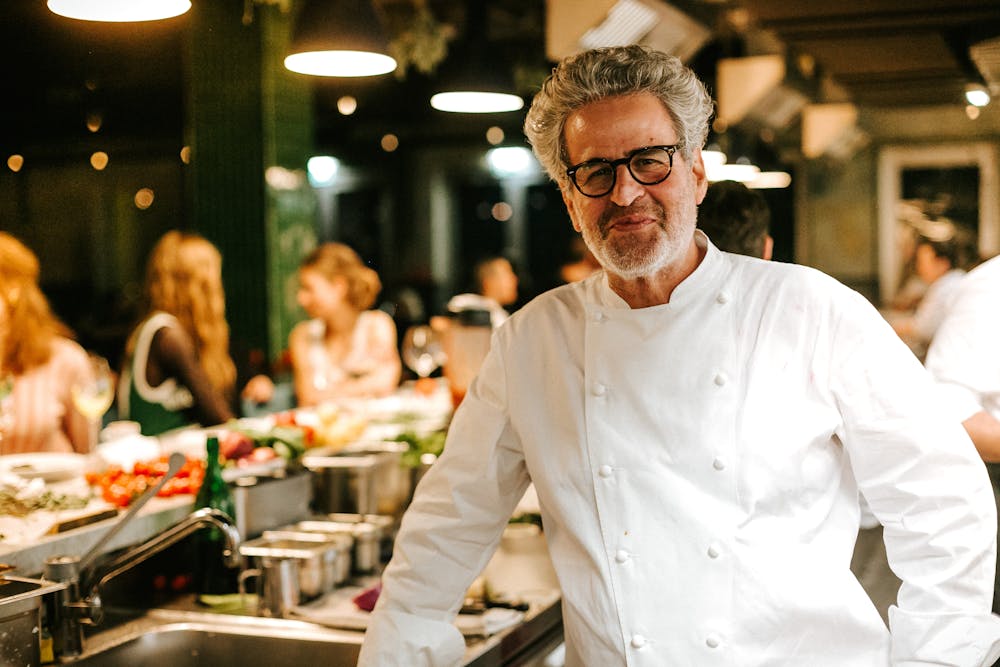 Chef Eyal Shani
Shani owns and operates over 40 restaurants worldwide, including Miznon, North Miznon, Naked Tomato, SHMONÉ and HaSalon in NYC alone, with upcoming expansion plans throughout the US.
He is considered one of the leading figures in the Israeli cuisine, starring in the TV series Food for Thought and appearing on the panel of judges during the past six seasons of Israeli Master Chef. Eyal's restaurants combine traditional Israeli flavors focused on seasonal ingredients with a lively atmosphere, inspired by the energy in Tel Aviv.